BTF Coaching Session
Triathletes do not often get to practice the art of drafting
British Triathlon will be running a bike handling/drafting skills session at Thruxton Circuit on 3rd April 2022 at 10:30.
This is perfect for athletes that have qualified or looking to qualify for age group racing and want to brush up on their drafting/handling skills.
Equally if you want to get confident riding in a group, this is perfect for you too.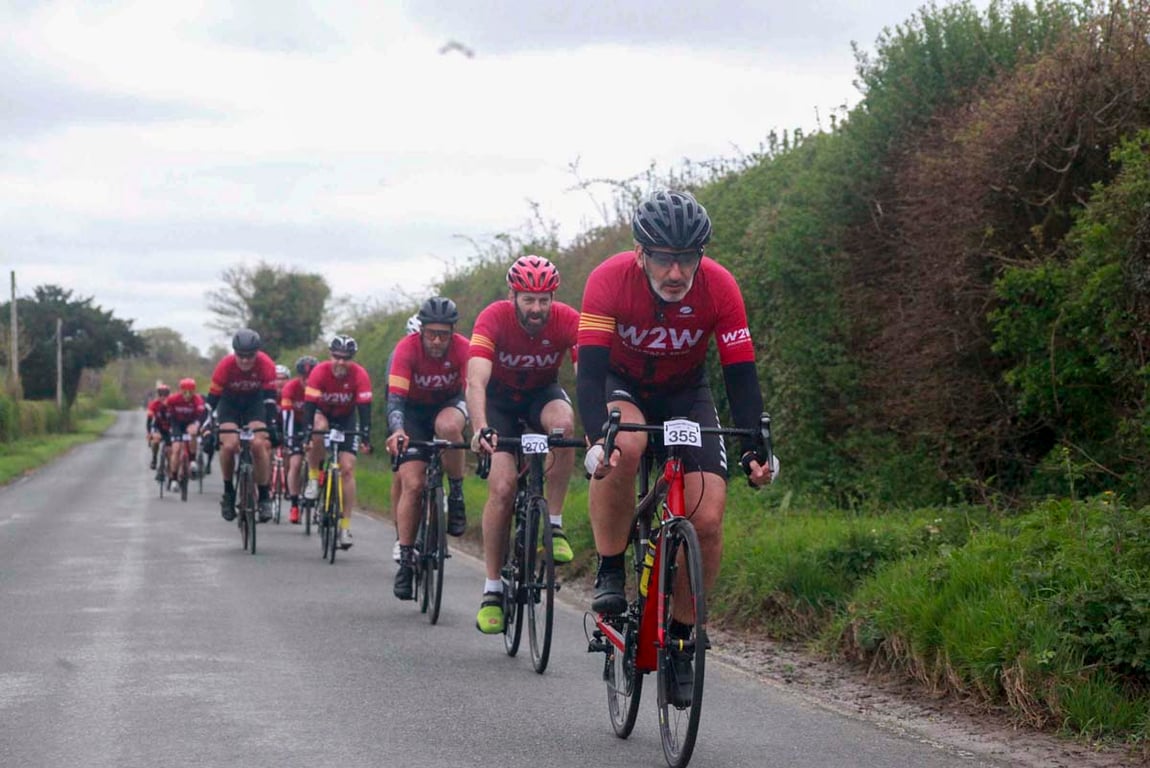 The session starts at 10:30 with some handling skills such as cornering and then heads onto the track to get some drafting practice and group riding practice/tips. There is plenty of time to put those new skills into practice and take part in the sprint duathlon after starting at 12:30.
You must have a draft legal bike (See our draft legal page) This means not TT bars. All riders must wear a helmet
The session is £10 and you must sign up in advance: SIGN UP HERE 
CLEAN SPORT
3rd April 09:30am - Thruxton Motor Sport Circuit.
British Triathlon are delivering a Clean Sport workshop, this is aimed at all persons taking part in Triathlon, especially age group athletes.
"All athletes have the right to compete in sport knowing that they, and their competitors, are clean. British Triathlon are dedicated to the clean sport mission. We aim to deliver education to all those that participate, deliver and contribute to the sport of Triathlon from grass roots to elite. We are fully supportive of the testing of athletes in and out of competition both domestically and internationally and strive to protect the culture of clean sport."
The course will start at 09:30 and will be for 60 minutes costing just £1!!